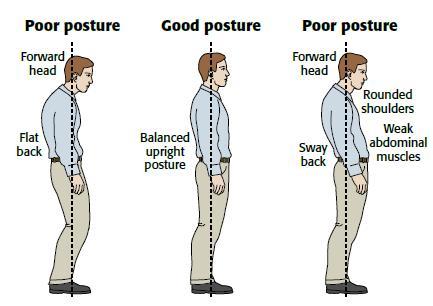 Poor posture can be detrimental to health! If you are in front of a screen for work or even gaming, chances are you suffer from slouching and poor posture. Even athletes can suffer from this due to muscle imbalances.
So whether you are male or female, athlete or gamer, our PermanentCorrect™ is a must.
 IMPROVE POSTURE
Our posture brace works by training your muscles and spine to return to their natural alignment.
 REDUCE BACK PAIN
Bad posture left unchecked can cause pain, lethargy, and even lead to nerve damage. Our back brace, coupled with physical therapy, aids in the treatment of back pain.
 MAXIMUM COMFORT
Our durable and comfortable design allows effective assistance while being comfortable to wear. The cushioned straps pull your shoulders back while the waistband supports the middle and lower back.